GRADUATE SUCCESS STORIES
Like many of her classmates, I faced many difficulties during 2020. Through support from her school, determination and hard work, I achieved an excellent result and a 30% Scholarship towards her Bachelor of Nursing. 

My story was proudly published on "International Students Program" in Victorian Goverment School websites.
Swinburne University of Technology
I am undertaking the course "Bachelor of EarlyChildhood" in Swinny. Apart from marketing, I have a strong passion of teaching, showing people my knowledge and especially nourish and develop young children in this beautiful world.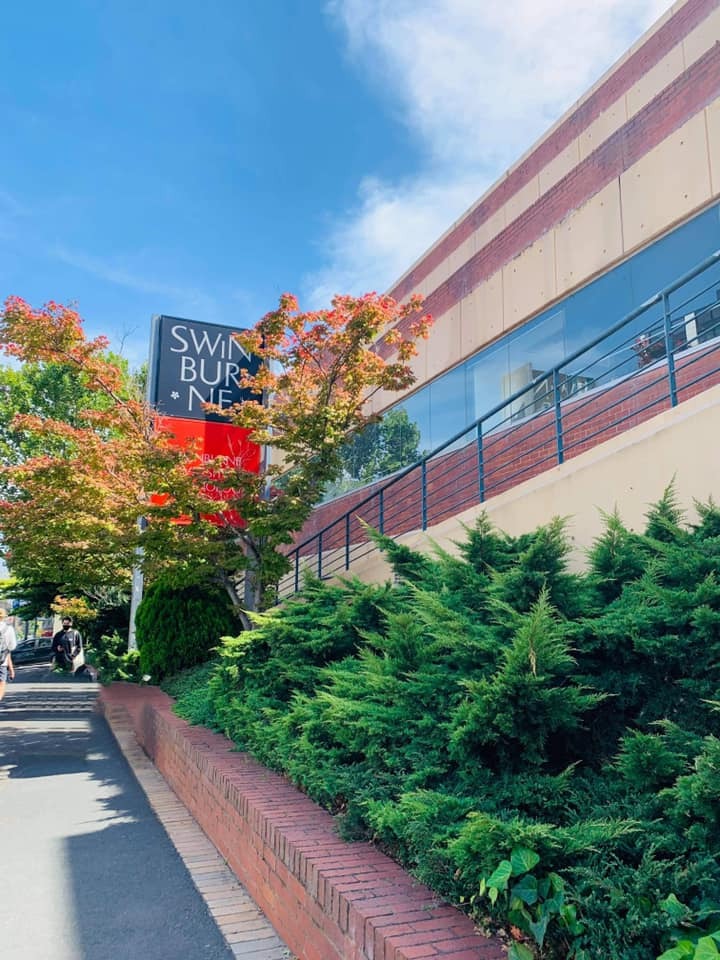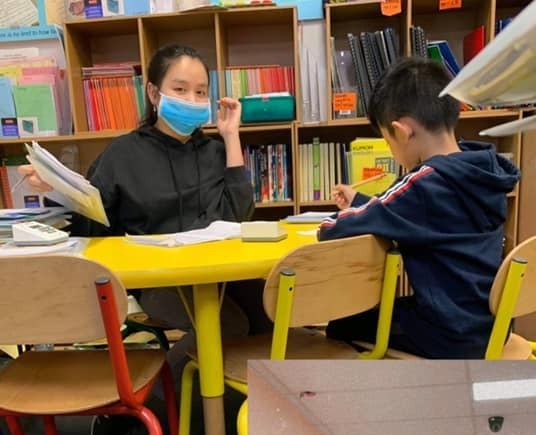 Working as a tutor
I enhance my teaching skills through working at Kumon. I used to be a Vietnamese girl who could not speak proper English. However, I still attempted to apply for this job because I enjoy working with children after a long day of studying. After 2 years working at Kumon, speaking, listening and improving my English everyday. Now I am confident to say that: "I am fluent in English".